The magic of growing your website traffic
You know very well that optimising your website for SEO will bring you tons of traffic.
But if that was easy then everybody would have ranked on the top position.
People are still doing the stuff that everyone else is doing.
They are commenting on articles, putting links in their Quora answers, submitting links in directories and mindlessly sharing their posts in Facebook groups.
Anybody can do that, it's very easy. Isn't it?
That is the reason they get a few hundred traffic from SEO.
The right thing to do (and difficult as well) is to get link backs from authority blogs, media websites and influencers in your industry.
I will tell you the secrets of building linkbacks tomorrow.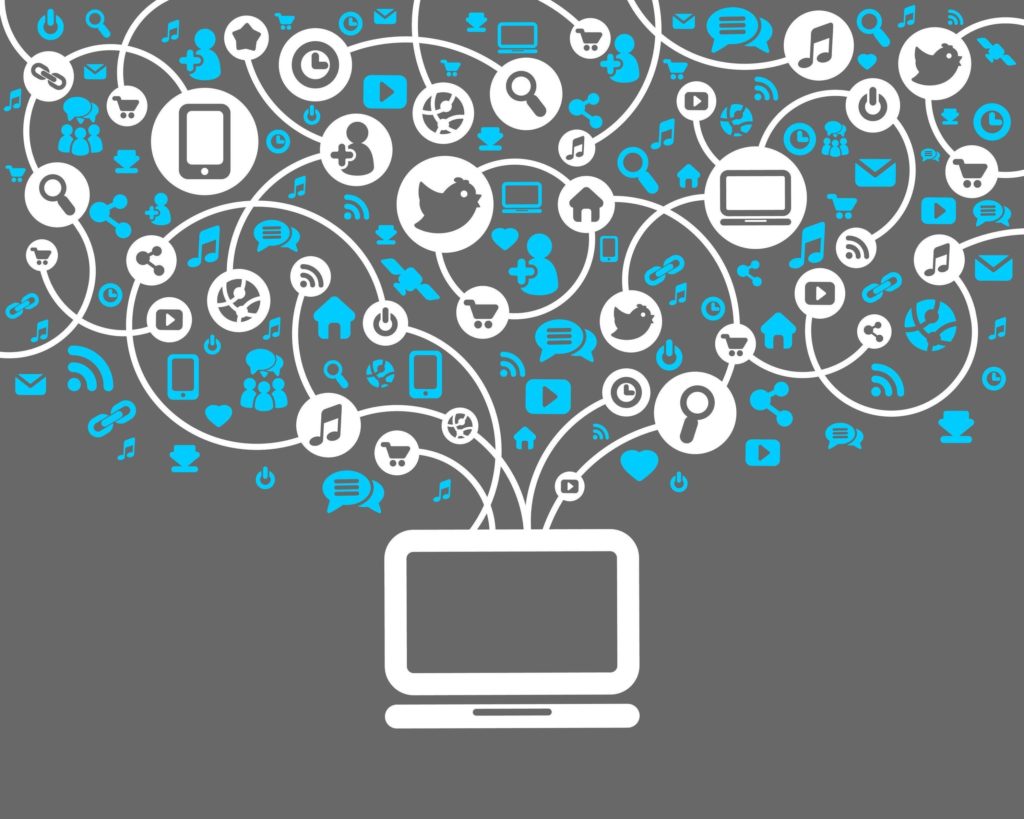 Today, I will share where you should focus more to grow the traffic of your website:
Target the keywords which have high volume even if they have  high competition (wait for my email where I will share how to beat the competition in your market)
Focus on high quality content. Google prefers quality over quantity.
Don't write multiple articles focused on same keyword
Prefer to rank for long tail keywords first (short tail keywords will come as bonus in the future)
Powerful link backs will make your website grow faster than your competitors
A few things that you should not do:
Don't use low quality links from private blog networks. Don't buy bulk links, that will put your website in risk of Google penalty.
Don't publish low quality content just for the sake of publishing.