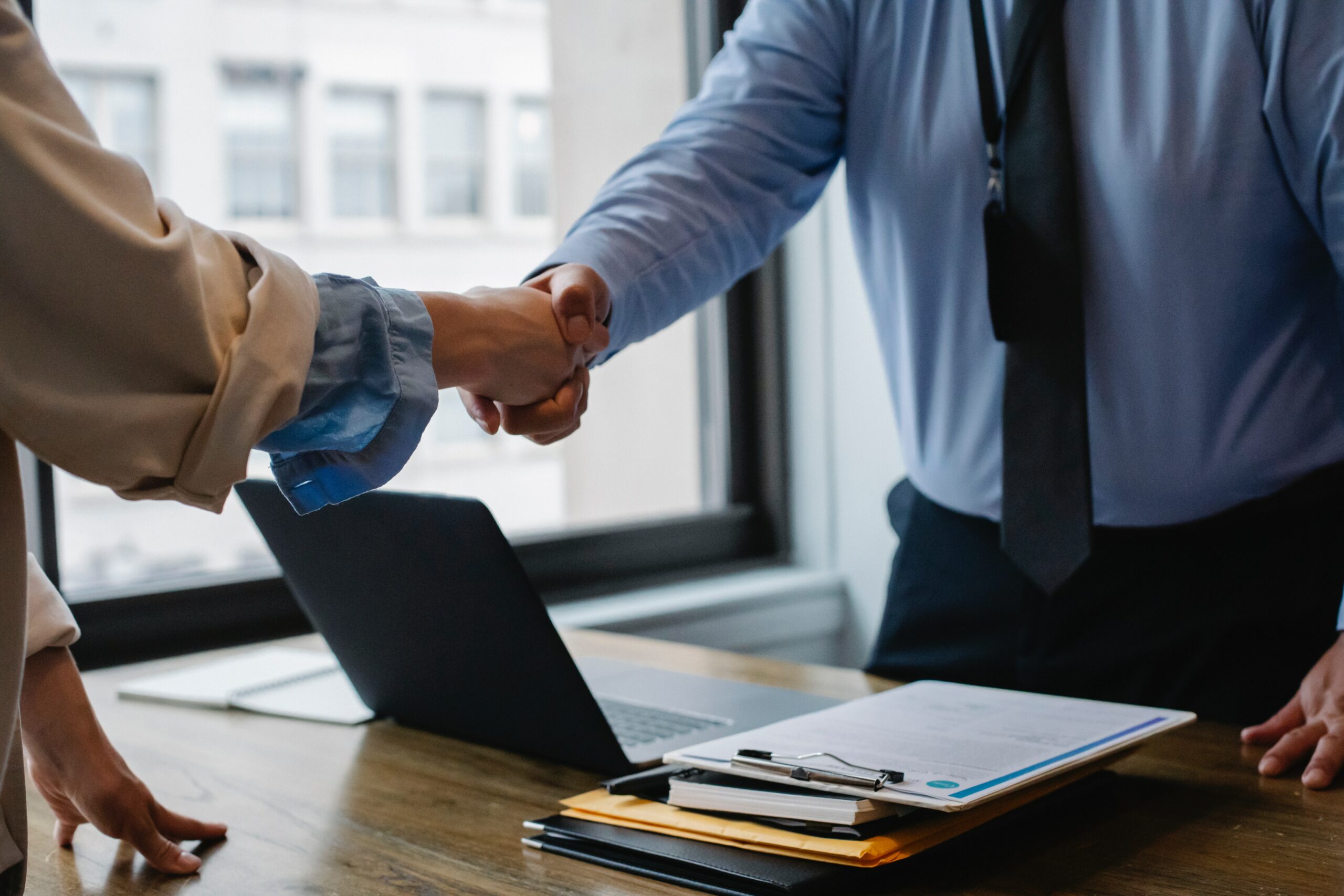 What are the Career Options in India in 2023
There are many career options available in India in 2023, across a wide range of industries and sectors. Some of the popular career options in India include:
Technology: Software development, cybersecurity, data science, cloud computing, artificial intelligence, and more.
Healthcare: Medicine, nursing, physiotherapy, dentistry, and other healthcare professions.
Finance: Accounting, banking, insurance, investment banking, and other financial services.
Management: Business administration, marketing, human resources, and other management roles.
Education: Teaching, research, and other academic roles.
Media and Communications: Journalism, public relations, advertising, and other media-related roles.
Creative Arts: Photography, graphic design, animation, and other creative fields.
Government Jobs: Civil services, police, army, and other government-related careers.
Entrepreneurship: Starting your own business, freelance work, and other self-employment opportunities.
The career options available in India in 2023 will continue to evolve and change as the job market shifts and new technologies emerge. It is important to research and stay informed about the latest trends and opportunities in your chosen field to make informed career decisions.