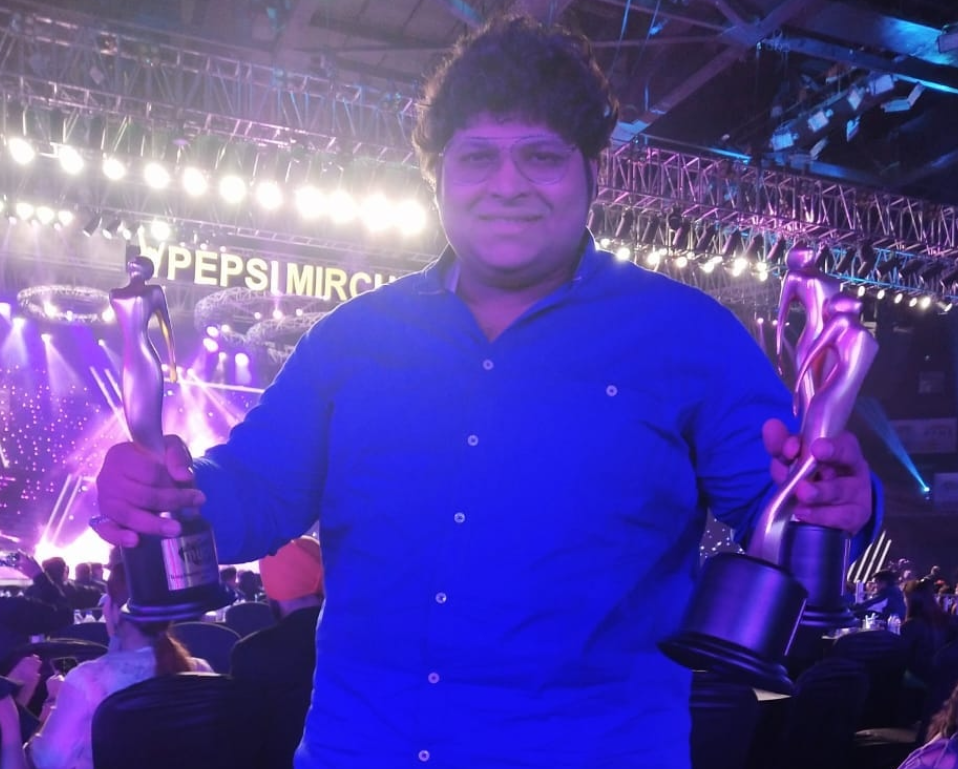 Mujtaba Aziz Naza Biography
Mujtaba Aziz Naza was a well-known Qawwali singer and composer from India. He was born on October 12, 1976, in Bareilly, Uttar Pradesh, India. He was the grandson of the famous Qawwali singer, Padma Shri Aziz Ahmed Khan Warsi, and the son of the renowned Qawwali singer, Ustad Tauqeer Ahmed Khan.
Mujtaba Aziz Naza started his musical journey at a young age and began performing on stage with his father and grandfather. He inherited his family's love for Qawwali and worked tirelessly to hone his skills. He was a gifted singer and composer, and his performances were marked by his powerful voice and soulful renditions.
Mujtaba Aziz Naza's talent was recognized early on in his career, and he was soon performing at prestigious events all over India and abroad. He collaborated with many famous Qawwali singers and musicians, and his music was widely appreciated by both the audience and critics alike.
Some of Mujtaba Aziz Naza's most popular Qawwalis include "Mere Khwaja Ke Angna," "Mere Sarkar Ka Karam Hai," "Ya Mohammad Karam Kijiye," and "Teri Rehmato Ka Dariya." He was also known for his renditions of Sufi poetry by renowned poets such as Amir Khusrow, Bulleh Shah, and Kabir.
Mujtaba Aziz Naza's contribution to the world of Qawwali was immense, and he was regarded as one of the leading voices in the genre. He was also a philanthropist and worked for the betterment of society. He established the Aziz Warsi Foundation, which aims to promote and preserve Qawwali music.
Mujtaba Aziz Naza also lent his voice to the song "Hussain Zindabad" from the movie "Dhokha" in 2007. The song was a tribute to the great leader Imam Hussain and showcased Mujtaba Aziz Naza's command over Qawwali singing.
Apart from these, Mujtaba Aziz Naza contributed his voice to several devotional albums and non-film music projects. His renditions of Sufi poetry and Qawwali songs continue to inspire and entertain music lovers around the world.