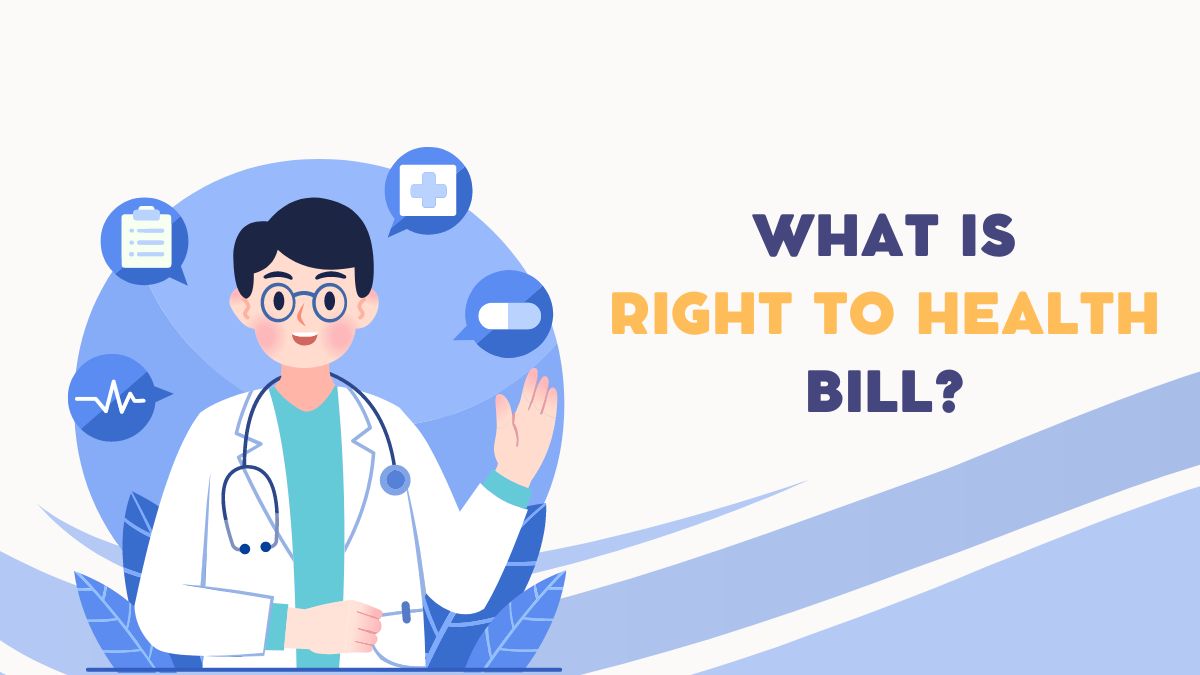 Top 20 Benefits of the Rajasthan Government Right to Health Care Act of 2023
Benefits of the Rajasthan Government Right to Health Care Act of 2023, some potential benefits could include:
Increased access to healthcare services for all residents of Rajasthan.
Improved health outcomes for individuals and communities, leading to reduced mortality rates and improved quality of life.
Reduction in healthcare costs for individuals and families, as well as the government.
Increased transparency and accountability in healthcare delivery, leading to better quality of care.
Establishment of a comprehensive healthcare system, including preventative care and health promotion programs.
Emphasis on early detection and treatment of diseases, leading to improved health outcomes and reduced healthcare costs.
Enhanced collaboration between government and private healthcare providers.
Increased funding for healthcare infrastructure and equipment.
Creation of job opportunities in the healthcare sector, leading to economic growth.
Improved healthcare facilities in rural and remote areas.
Promotion of evidence-based medicine and best practices.
Improved healthcare outcomes for vulnerable populations, such as women, children, and the elderly.
Encouragement of medical research and innovation.
Establishment of healthcare standards and regulations.
Improved health education and awareness among the general population.
Increased focus on mental health services.
Improved healthcare for individuals with disabilities.
Increased access to affordable medicines.
Improved healthcare for marginalized communities.
Enhanced healthcare services during public health emergencies, such as pandemics.
A) "Health Information" means any information or data, whether oral or documented in any form or medium, that relates to the health status or health care of an individual or group of individuals, and includes personal and medical information, medical records, prescriptions, test results, and any other health-related information.
B) "Infectious Disease" means a disease caused by a pathogenic microorganism, such as a virus, bacteria, fungus, or parasite, that can be transmitted from one person to another or from an animal to a person.
C) "National Health Mission" means the flagship program of the Government of India to provide universal access to equitable, affordable, and quality health care services, including reproductive and child health services, to all citizens, especially vulnerable populations.
D) "Notifiable Disease" means a disease or condition that is required by law to be reported to public health authorities upon diagnosis or suspicion, as it poses a significant risk to public health and may require immediate intervention to prevent its spread.
E) "Public Health" means the science and art of preventing disease, prolonging life, and promoting health through organized community efforts and informed choices of society, organizations, public and private communities, and individuals.
F) "Telemedicine" means the delivery of health care services using telecommunication technologies such as video conferencing, remote monitoring, and other electronic communication tools to provide health care services at a distance.